Welcome to Chinese reliable makeup brush manufacturer official website
---
VT Cosmetic professionally manufacture makeup brushes and compact mirror near 12 years, customize and wholesale are our main business. our clients include importers, brand owners, online store, Terminal corporate customers in world.
---
Why work with VT Cosmetic?


Who Are We?
VT Cosmetic is a factory for custom cosmetic brushes and pocket mirrors. We provide 100% customization service according to the requirements of the brand, and we can also develop new molds according to the drawings.
We have 10 years of production experience, skilled technical workers and strict inspection procedures to ensure that the quality of each batch of goods is perfect. Professional sales staff will guide you so that the products you order can meet the needs of the market…[Read More]
Our Mission
As a professional manufacturer of makeup brushes and compact mirrors, we hope to provide customers with cheap and high-quality products. One-stop service saves customers' time.
Regardless of design, production and packaging, we have a way to solve the problems of brand owners. We have served more than 100 brand owners. From small company to Fortune 500 company, we all provide the best service…[Read More]
Best Sell Products Explore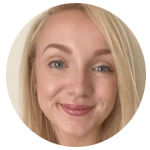 We bought 3000 Sets of Pink Makeup Brushes for Our Breast Cancer Clients, encourage them to be happy and beautiful every day, they loved this gift.We have had a great time working with VT Cosmetics and I will continue to work with them if there are new projects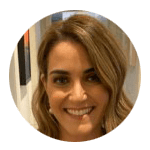 Very satisfied with this cooperation, my client also likes pocket mirrors very much.