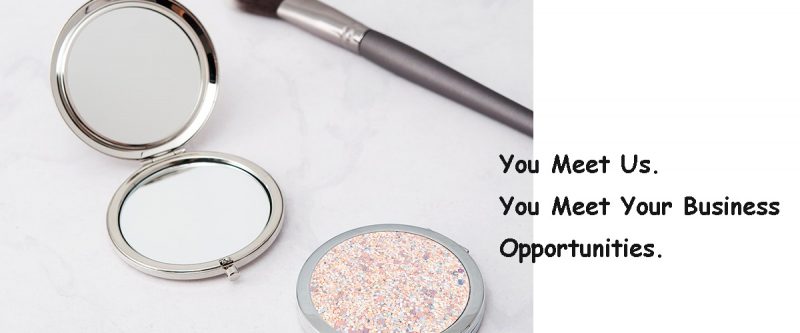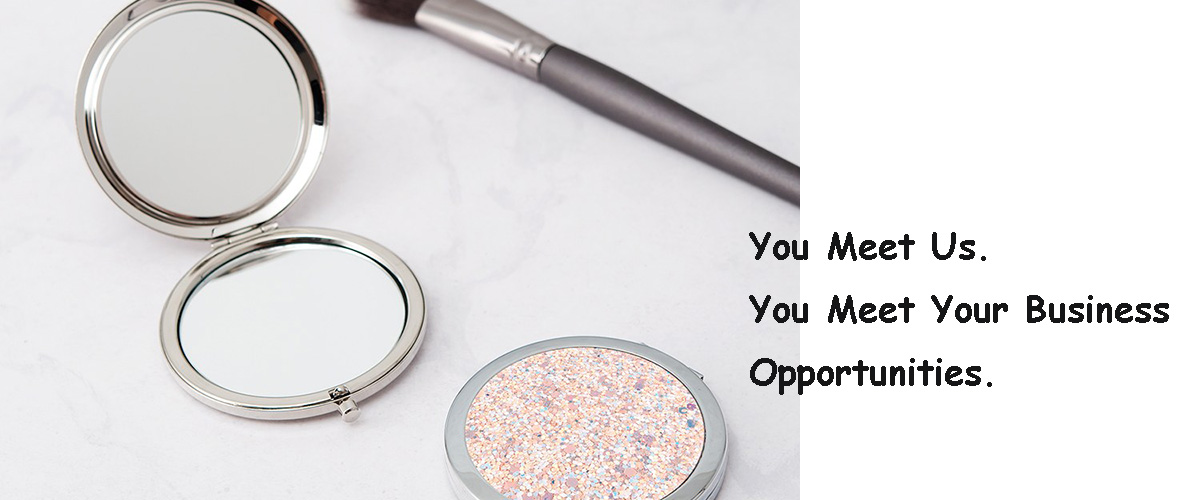 VT Cosmetic as makeup brush manufacturers china, and began producing plastic products and promotional gifts in 2007. Our factory is located in Ningbo, the second largest port in China.
Our first customer was a Chinese trading company, but in 2009, we set up an international trade department to start selling overseas. Over the last eight years, we have grown our client base to include many famous brands, including Coca Cola, Dove, Max Factor, Walmart, and John Frieda from the Kao Group, and we intend to continue providing great products to consumers across the globe.
Our founder Mr Edward Hu many years' experience working with plastics, primarily as a engineer at large gift companies. At VT Cosmetics, he is responsible for production, managing workers, and contacting suppliers. His expertise has enabled us to create products at a high quality while maintaining competitive prices and remaining popular with our customers.
Today, we sell makeup brushes, including foundation brushes, kabuki brushes, lip brushes, and eyeshadow brushes, all customized to our clients' requests. However, our most popular products are compact mirrors, due to their large surface that makes them ideal printing business logos. We offer silk printing, pad printing, and hot transfer printing on metal and plastic mirrors.
In the future, we hope to find an excellent partner to increase our business at home and abroad.
Our pursuit
We have been pursuing high-quality and cheap products, so we continuously improve the process and production steps. Based on our products, we need to focus on aesthetics and practicality, and reduce production costs without affecting quality. Let our customers To be more competitive in their home markets.
—  Edward, Founder of VT Cosmetic