Makeup Sponge Manufacturer 
Makeup sponge is also called beauty blender, It is a substitute for foundation brush, specially useful with Liquid foundation . if you want to know its history, you can read its inventor — Rea Ann Silva story. as a professional makeup sponge manufacturer in China, VT Cosmetic produces different makeup sponge according to client's requirement.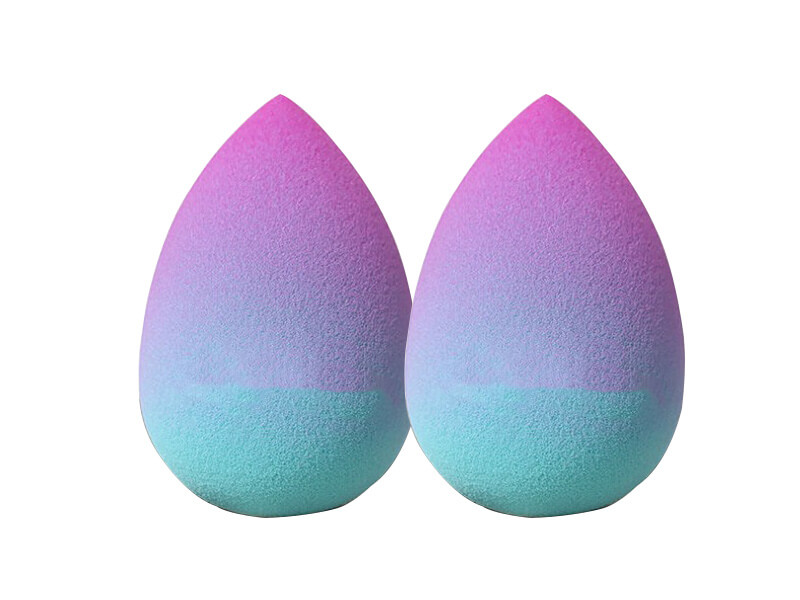 Makeup sponge material is sponge, but It is different from industrial sponges or packaging sponges. It is a very delicate sponge, So it won't hurt the skin if it comes in contact with the skin. How to distinguish between good and bad makeup sponge?
Look at the appearance – good makeup sponges look neat and smooth, bad ones are rough

Hand feel – good makeup sponge, feel smooth and soft, while inferior sponge, feel rough

Resilience – Press the sponge with your hand, and it will rebound quickly. It is a good sponge with better elasticity.

Stretchability – good makeup sponge, tear the outer sponge with your fingernail, not easy to break

A good makeup sponge is not easy to drop the sponge crumbs when rubbed
Our makeup sponge use the best raw materials, every piece makeup sponge is strictly inspected when it is producing. our product has 1 year quality warranty. compare with other supplier, VT Cometic is one of the best makeup sponge manufacturers, We have automated production equipment, and Designing ability. delivery time is also very quick. different shape makeup sponge is made by our professional machine, such as water dropping, Gourd-shaped etc. customize different color and logo makeup sponge can let your product become unique.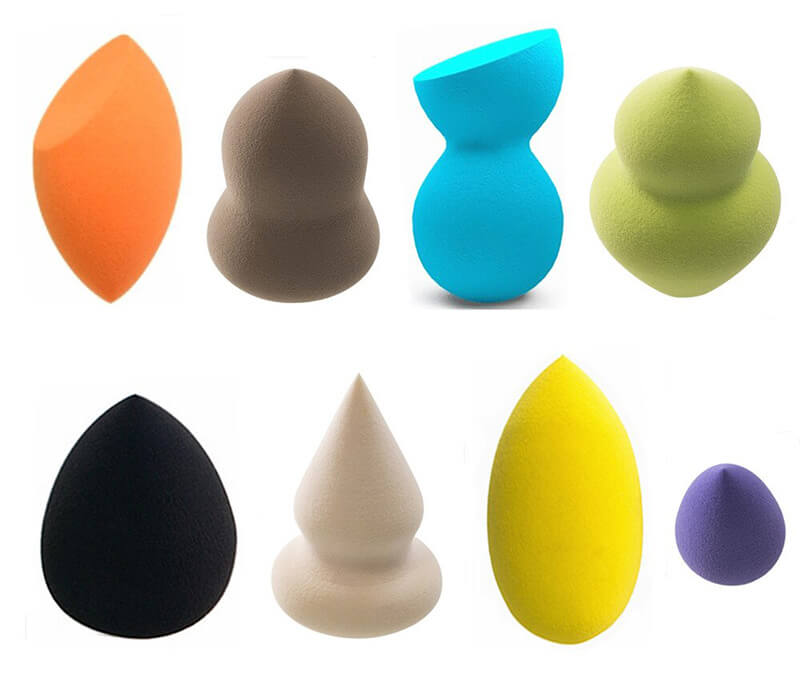 Many clients want to find local makeup sponge manufacturer, such USA, Korean…  I know many clients want to get product quickly, so they decide to by local supplier. To be honest, USA or korean manufacturers of makeup sponge are less, in additional makeup sponge unit price is very high if they are produced on usa or korea. because cheap price and good quality, Customers all over the world purchase them from China.
Do you know makeup sponge price on retail shop? please see this online shop price: https://beautyblender.com/collections/blenders  unit price is about $20, it is very high price . Compared with our ex-factory price, it is about 100 times.  another online shop: https://www.beautybay.com/l/accessories/tools/makeup-sponges/   lowest unit price is about $6, this is rather cheap price on USA retail market. There is still considerable profit margin with my ex-factory price. Under the same conditions, compare with other suppliers VT Cosmetic's price is the middle, but the quality is not lower than the high-end quality.
Transport can choose by sea or by air, They are the most commonly used mode of transportation in international trade, because freight charge is very cheap by sea, if you want to receive cargo quickly, it is very quick by air, but The price is affordable.
VT Cosmetic can provide free sample for client's confirmation, but samples only is exist makeup sponge, such as other client bulk products, if you need we remake samples according to your request, it will happen fee.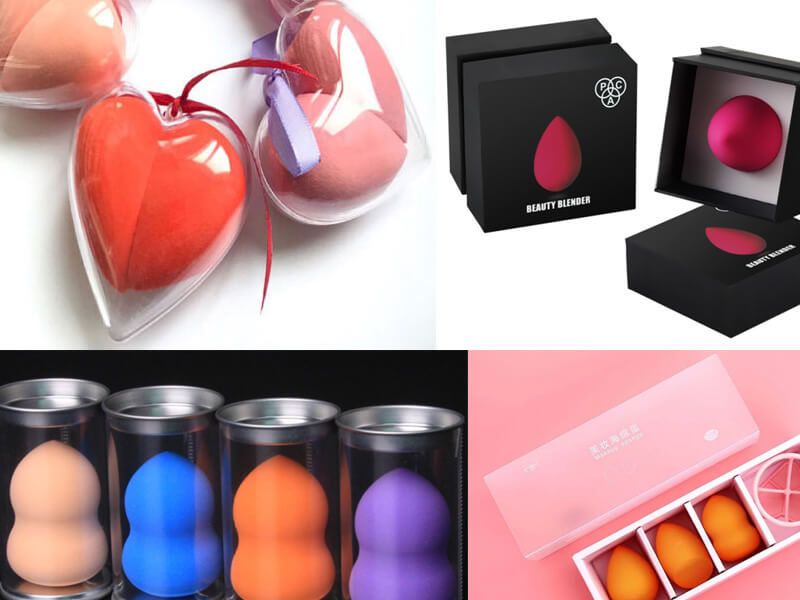 Makeup sponge manufacturing is not complicated process, good raw material is very importance. strictly control quality when mass production, we can guarantee high quality products. package can be custom according to request, Individual packaging or combination packaging meet different customers.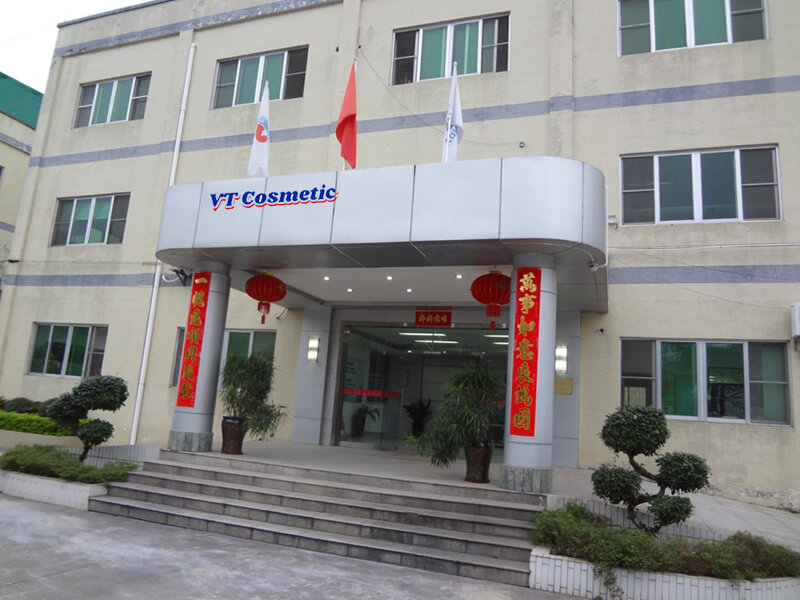 OUR DIFFERENCE
Responsible, Cheap, Rapid
Our company's mission is to help business owner and marketing leaders enhance brand awareness and expand product line by valuable hot sell products.
We produce compact mirror and makeup brushes for small business customers to Fortune 500 companies. Our highly efficient manufacturing capabilities allow for short delivery times. We provide customers with cost-effective products, Buy products of the same quality at prices lower than other suppliers.
Large-scale production can save costs.
Flexible company system, Try to meet customer needs.
Quality Warranty, any quality question effect to use, we will be in charge.
Ouchi industrial zone, Haishu, Ningbo