This is a 10pcs cosmetic bag, There are 10 card slots inside for makeup brushes of different sizes. Pu bag is its material and is tied up when not in use. Customized different size, and color makeup bags according to your request, Logo can print on surface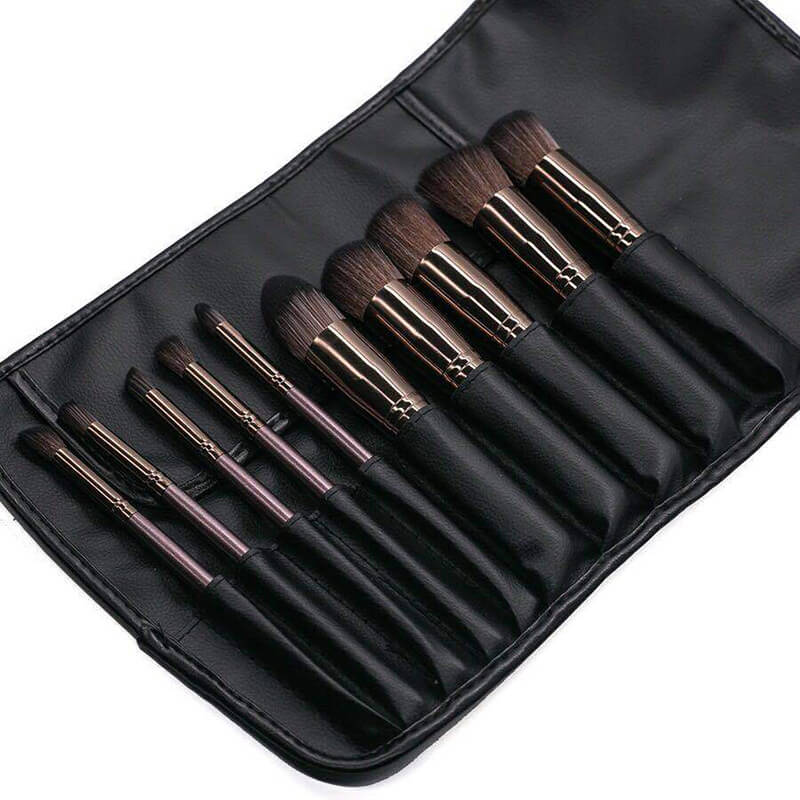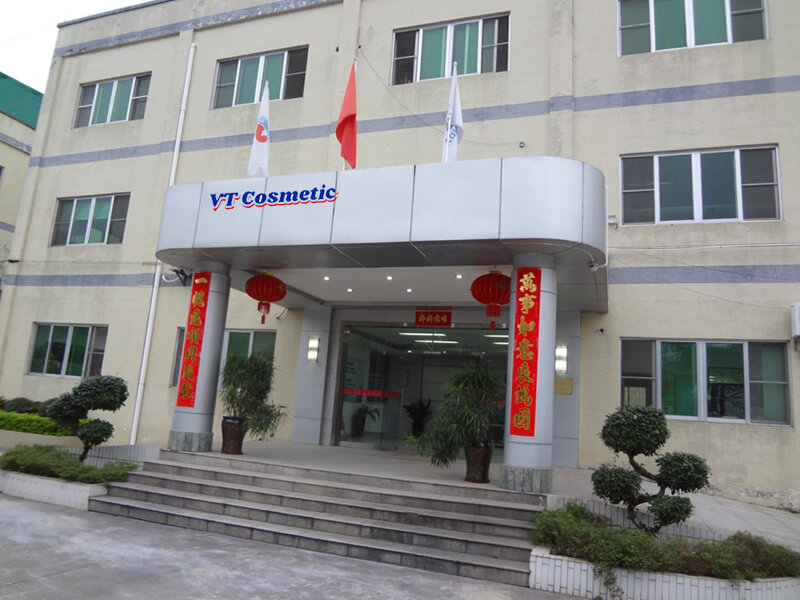 OUR DIFFERENCE
Responsible, Cheap, Rapid
Our company's mission is to help business owner and marketing leaders enhance brand awareness and expand product line by valuable hot sell products.
We produce compact mirror and makeup brushes for small business customers to Fortune 500 companies. Our highly efficient manufacturing capabilities allow for short delivery times. We provide customers with cost-effective products, Buy products of the same quality at prices lower than other suppliers.
Large-scale production can save costs.
Flexible company system, Try to meet customer needs.
Quality Warranty, any quality question effect to use, we will be in charge.
Ouchi industrial zone, Haishu, Ningbo