Customizable From Head To Handle
We offer fully customized cosmetic brushes to satisfy diverse market needs.

Brush Hair
Well-selected natural hair & synthetic fiber for your choice

Ferrule
Aluminum, copper & plastic ferrules for different designs

Handle
Wood, bamboo, or plastic handle custom different color

Printing Logo
Make Different Logo by your design atwork, enhance your brand visibility

Package   
Custom package to fit your brand identity & attract customers
Brush Bristle
VT Cosmetics offers well-selected synthetic & natural hair in all sorts to help you
custom make custom brushes of different functions with the right materials.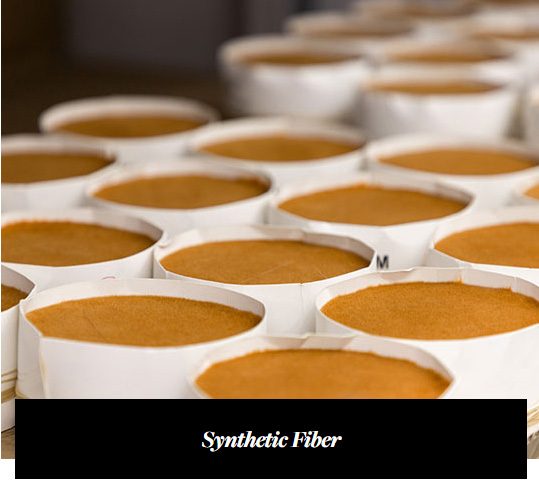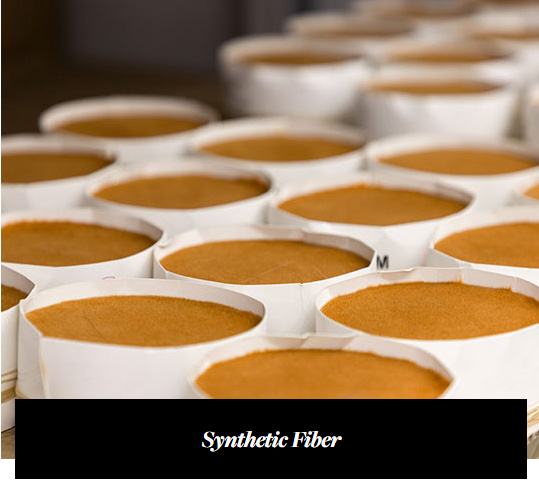 Advantages:
• Versatile in functions & colors
• Budget-friendly & long-lasting
• Ideal for customers with natural hair allergies
• No smell
Perfect for:
• All types of makeup brush, especially those used with cream or liquid products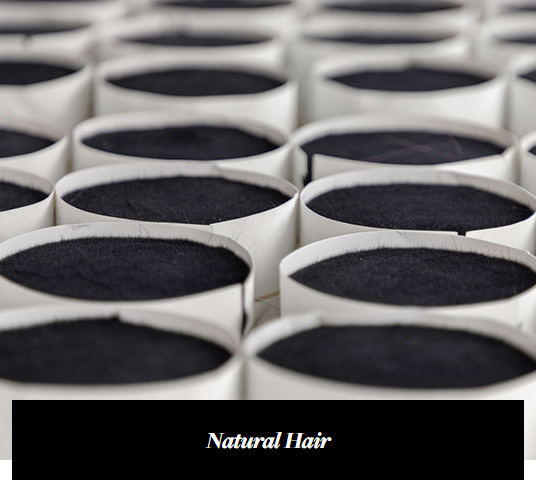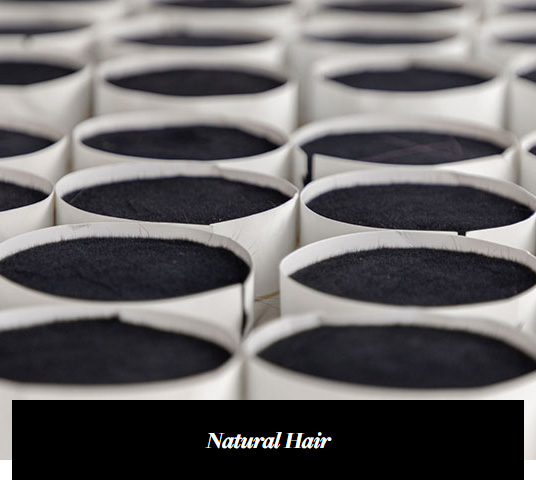 Advantages:
• Soft, resilient and durable
• Good color payoff, ideal for blending
Perfect for:
• Blusher brush, powder brush & other blending brushes
Advantages:
• Resilient and durable when combined with other hair
• Great blending ability and good color payoff
Perfect for:
• Eyeshadow brush
Advantages:
• Ultra-soft, fine & smooth
• Easy control, ideal for creating sheer & natural makeup looks
Perfect for:
• Eyeshadow brush or highlighter brush
Advantages:
• Strong, resilient & durable
• Gentle on the skin
Perfect for:
• Eyebrow brush & fan brush
Brush Shape
At VT Cosmetic, there are brushes of various shapes to choose from, from round, fan-shaped and angled brushes to whatever shape is required for precise application.
We will work closely with you to research and develop custom brush shapes to best fit the facial structure of your local customers.
Just contact us to address any customization needs related to brush shapes.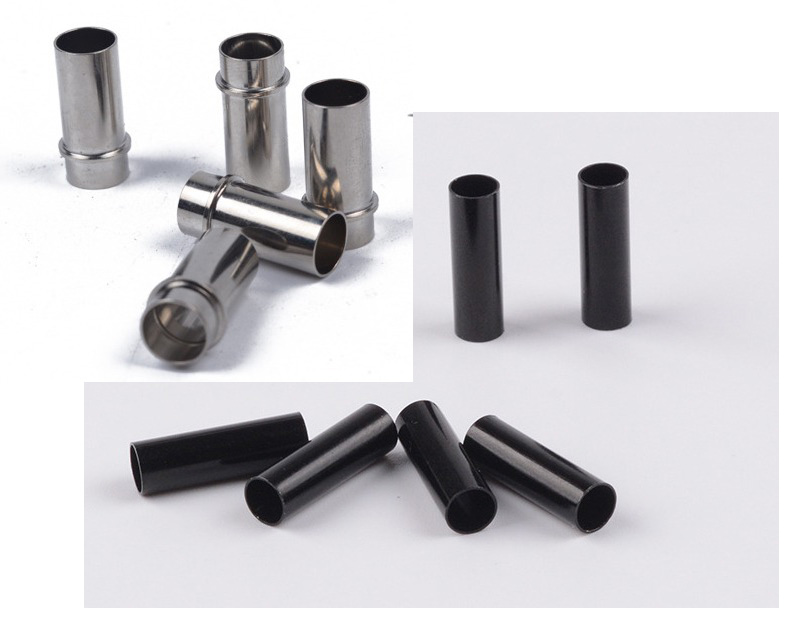 Brush Ferrules
For the customization of the ferrule, the possibilities are endless. From color to finish, you can choose anything you like based on the design and function of the brush.
material
Corrosion-resistant plastic gaskets, anodized aluminum or nickel-plated copper gaskets.
color
Almost all Pantone colors are available.
Finish
Smooth & matte
Any Customize Questions, Please contact us get a quote
Brush Handle
With the complete supply chain and our handle shop, we can provide you with
wooden, plastic, bamboo, acrylic and aluminum handles of various sizes and shapes.
Our bamboo wood cutting, forming, polishing and lacquering workshop means that we can make handles of various shapes and designs according to your needs.
With our own injection molding machine and mold design capabilities, we can assist customers in customizing various styles, colors and sizes of plastic handles.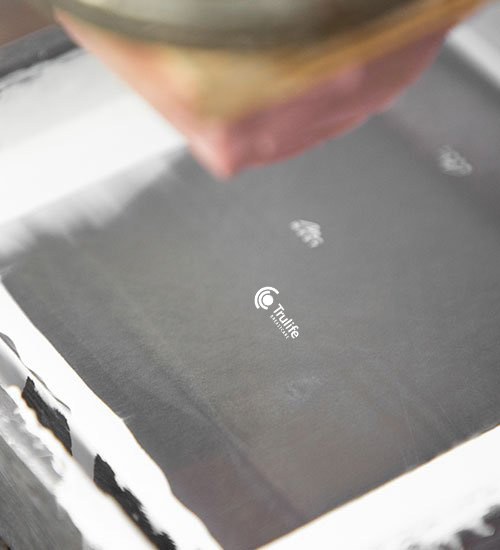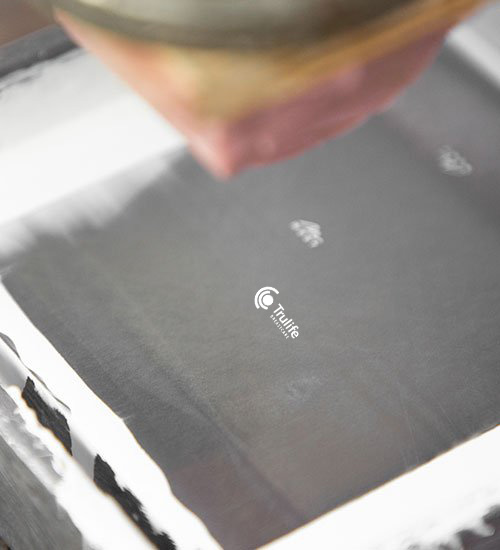 Logo Printing
Want to show a private label on a custom makeup brush?
At VT Cosmetics, we make your brushes a powerful communication tool by helping you print your logo the right way.
Printing method
• Pad printing, screen printing, hot stamping on the handle,
• Laser printing or engraving on the ferrule
Printing position
Simplex, duplex or full print
Design and color
Any color or design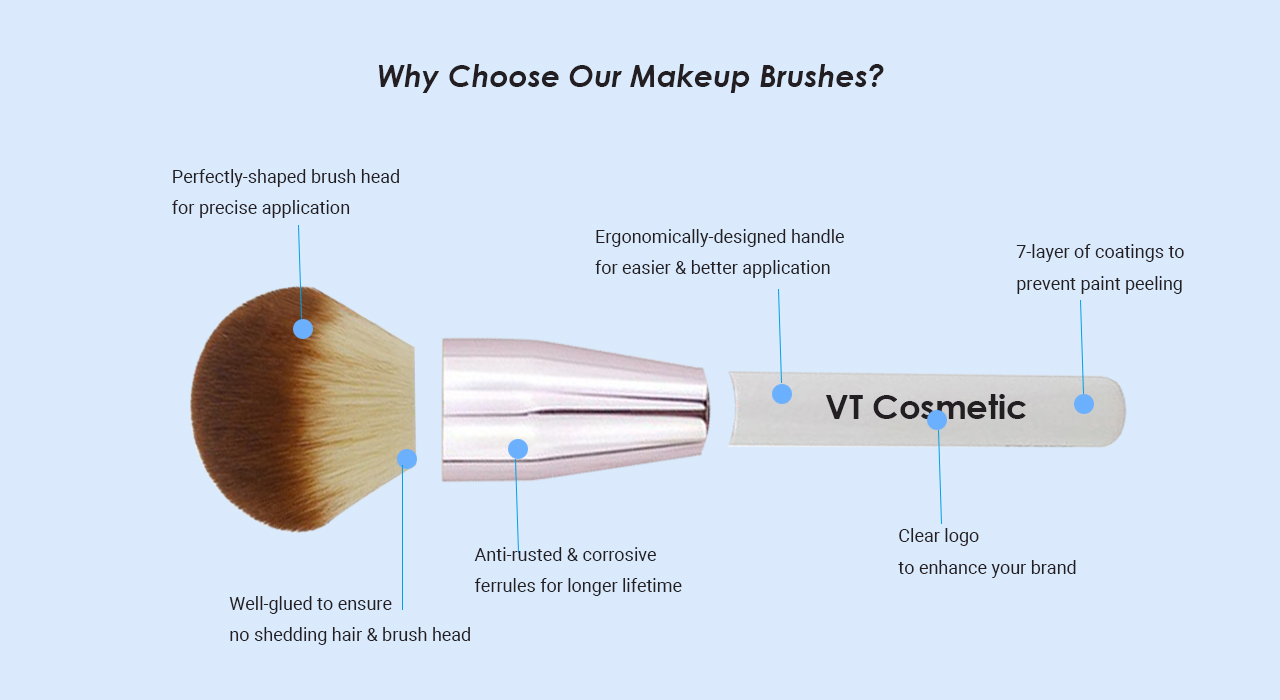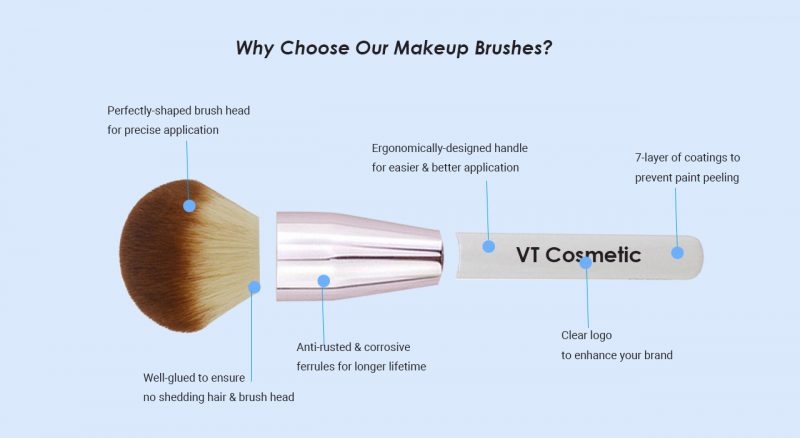 Custom Package
VT Cosmetics offers a variety of packaging options to make your makeup brush
more attractive to customers. From plastic boxes to various styles of leather bags,
please feel free to discuss your requirements with us.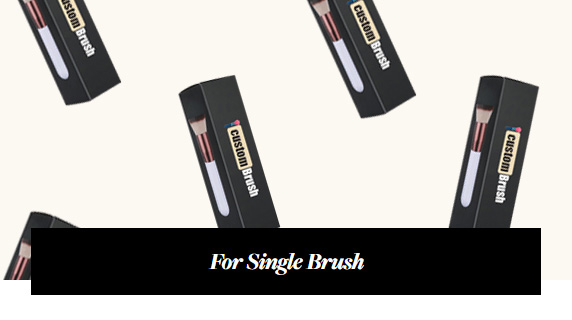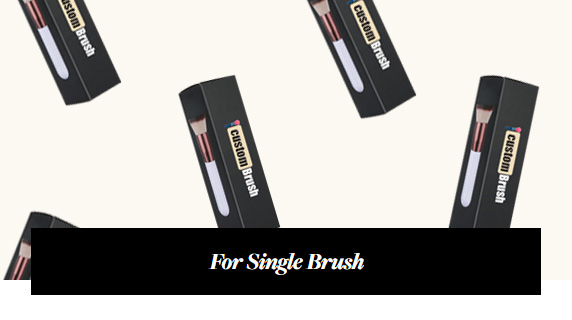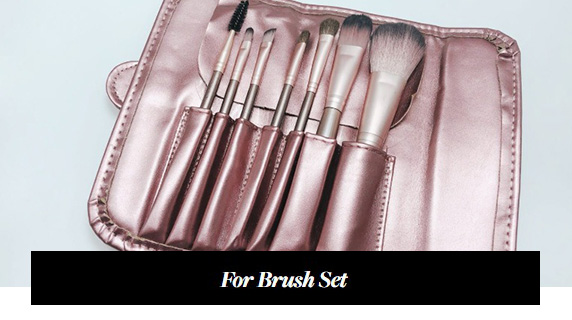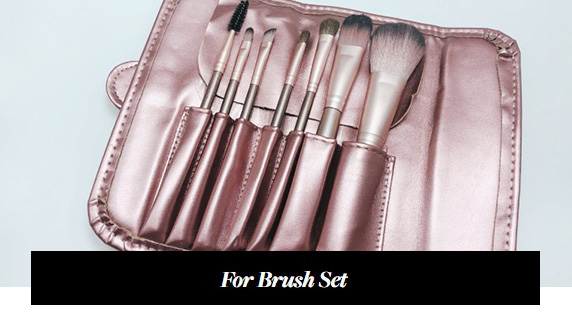 Request A Free Quote
Ready to customize your own makeup brushes? Yes, maybe a famous brand same as M.A.C  will born. Write Us Today our sales consultants are ready to help. You can contact us by the contact form or send email address or call us today.
Reply within 12 Hours
________________________________
Send us a message if  you have any questions or request a quote. we will be back to you ASAP.
Address:
Ouchi industrials Zone, haishu district, Ningbo, Zhejiang Province, China
Call Us:
+86 (0) 13857433012
Or write:
sales@vtcosmetic.com
Please Like Our Social Media: